Home
Find Your Dream Home!
Welcome to Aoi M. Kaki Pages
I would like to welcome you to my comprehensive South Bay real estate website.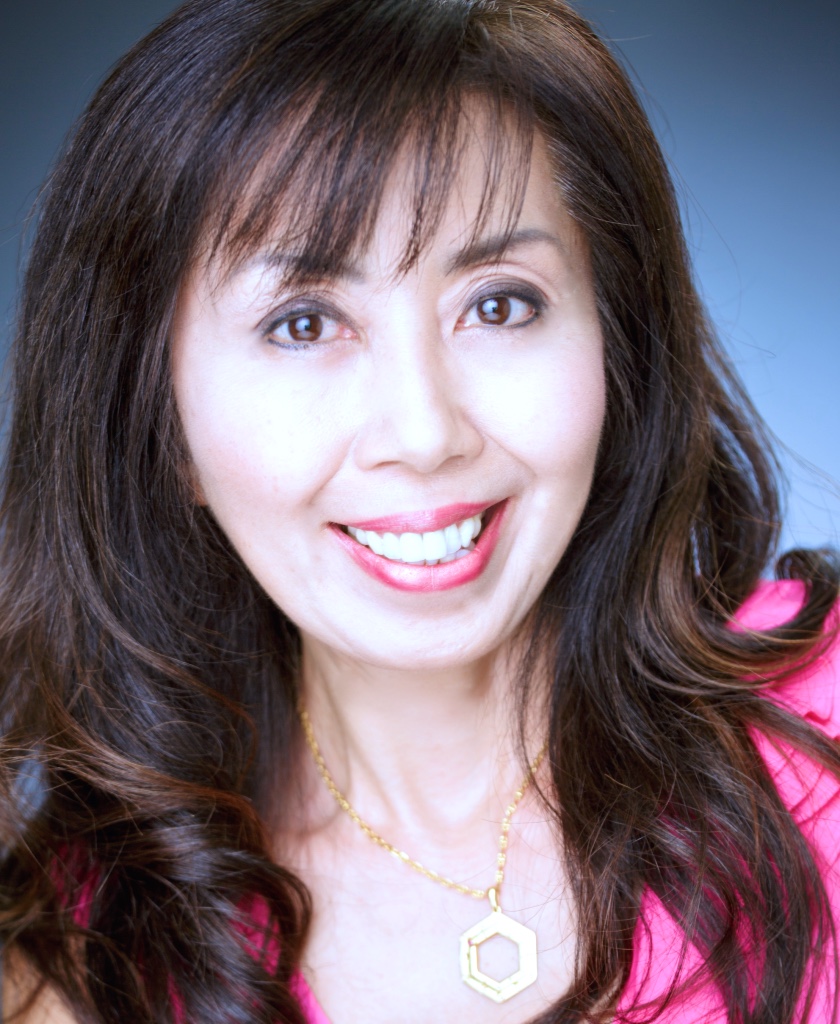 Aoi M. Kaki - Lic#01328165
I grew up in Kyoto, Japan where you can enjoy a lot of breathtaking historical buildings, and also popular and flourished place for the real estate business. My father was a successful realtor and he raised me a family, who has strong beliefs in home ownership and property investments. After graduating from the university in Japan, I moved to the US in 1988 and got involved in the real estate business in 2001. Since then I have been a very dedicated, hard-working, and reliable agent for many well-satisfied customers raising my daughter.
Here Is How I Could Help
Residential Single Family
My residential single family services connect buyers with sellers every day, and I do it with professionalism and a total dedication to my clients. This property type is the majority of my market transactions, but by far not the only one in which we have expertise.
Condominiums
While condominiums are residential, they're a very different market focus, and I am an expert in evaluating condos and helping buyers and sellers to cope with the special financing and homeowner concerns for this property type.
Multi–family
Investors are great clients for me. Multi–family properties are a very unique market. The detailed return on investment and valuation calculations investors need to evaluate properties for rental are second nature to me.
Commercial & Vacant Land
Whether it's a land, shopping mall, a small office building or a restaurant space, I'm your commercial property specialist. Contact me for your commercial property needs in the Redondo Beach real estate markets.
Connect With Me Today!
Connect with us on Facebook, Instagram, LinkedIN or via email.